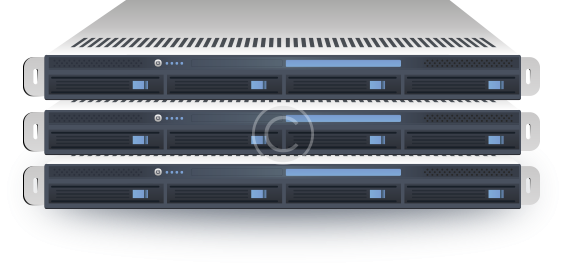 Why Choose UnlimHost
We're on a mission to do things better. At UnlimHost we are committed to continually evaluating and improving our product line and your services – ensuring that we're always firmly ahead of the competition, and even more importantly, providing our clients with everything that they need to be successful.
Best Features Of Web Hosting
Your Questions,
Our Answers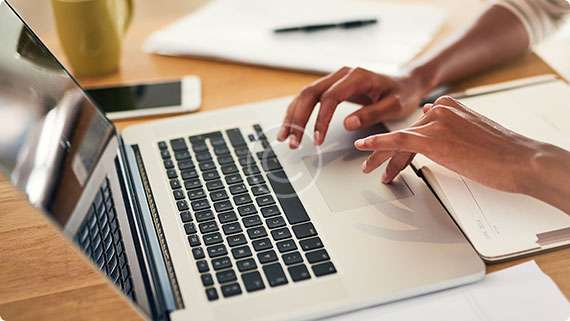 Take our improved cPanel out for a spin.
What Our Customers
Have To Say
"In our online journey, after trying many cloud migration services, Cogni Consulting have been by far and away the best. By moving to this company we not only improved our infrastructure, but consolidated our cloud data storage in one place."
" Moving to Cogni Consulting was the best business decisions we have ever made. Cloud management service is far best than other in the industry, they helped us to manage different clouds at a time, improved cost management and moving cloud from one platform to other made easily accessible and easy."
"We have recently migrated our business infrastructure to cloud with Cogni Consulting. The experience was so smooth and on time, we loved everything from their services to support team which is responsive, helpful and easiest to work with, we have encountered to date.  We will surely recommend Cogni Consulting in the future."
Recent Posts
Check out our latest news, media assets and contacts - all in one place. A view on the business of technology and passion-and how the two intersect to bring our dreams to life.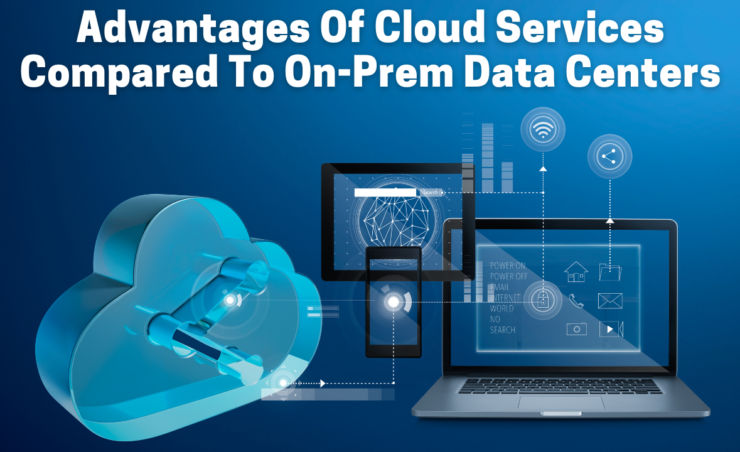 Every corporation or firm has a collection of data and apps that must be shared or accessible by many departments across the enterprise. This data must be set up and kept in a location that allows for quick retrieval. Traditionally,…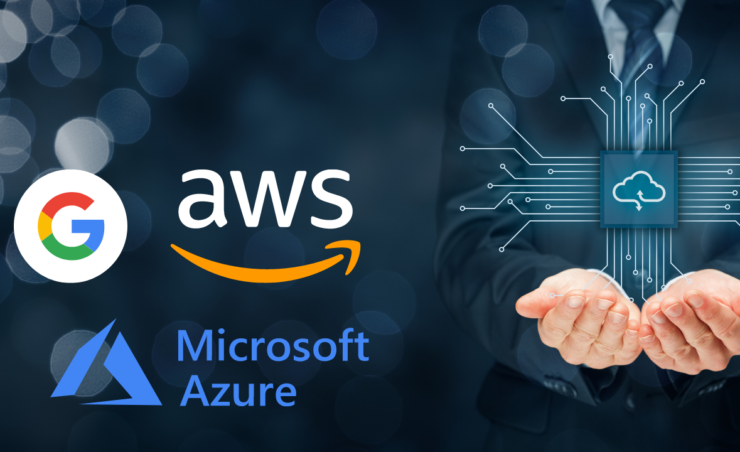 There is a fierce three-way competition for cloud domination among AWS, Azure, and GCP. Rookies may just focus on cost when selecting a public cloud service provider, but there are other considerations to take into account as well. This article…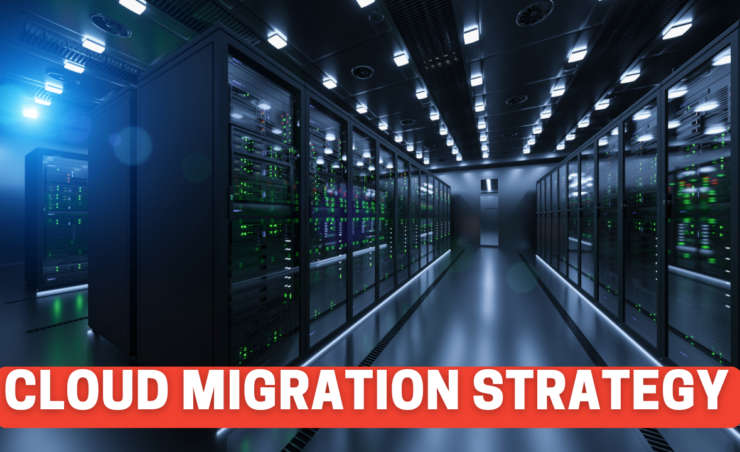 While we acknowledge that many small- to medium-sized organizations find it relevant to have data storage on-site, we equally recognize that for many other firms, shifting data to the cloud is frequently the next natural step in computing. By reducing…
Great web projects start with a great domain name.
Register yours now, for free.