Infrastructure Management Services
Cogni Consulting data migration experts help enterprises successfully move their data to better navigate the digital landscape and create strategic solutions that deliver tangible business results.
Data Migration Services
Cogni Consulting's data center migration experts have developed a tried-and-true methodology to deliver a seamless cloud migration that minimizes risks, reduces complexity, and ensures continuous performance and availability.
AWS Migration
We help in migrating any workload to AWS from an on-premises environment, a hosting facility, or another public cloud, including applications, websites, databases, storage, physical or virtual servers, and even complete data centers.  
Google Cloud Migration
Partnering with Cogni Consulting can help you accelerate your digital transformation and ensure that your google cloud migration process is done correctly and confidently. 
Azure Migration
Our Microsoft Azure migration services make it easier to deploy solutions while migrating both basic and complex workloads.
Data Center Exit / Relocation Services
Exiting a datacenter is a crucial IT modernization strategy and provides significant cost savings opportunities. Our experts can help with Data center exit / Relocation services and assess your server room and design a plan to fit your needs.
Virtualization
Cogni Consulting can help update your data center and virtualize your traditional data center environment. From virtualizing servers to developing a software-defined data center, we can help strategize a custom IT environment for your business. 
Your Questions,
Our Answers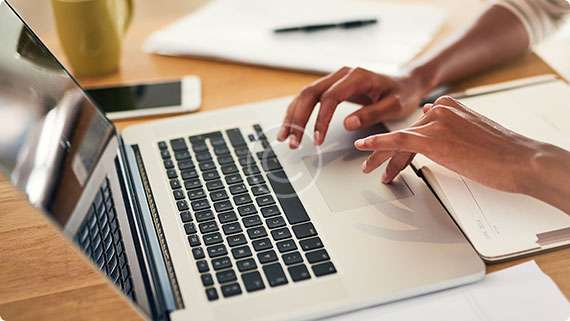 Contact Us Now
Lets discuss your data management strategy.